Bronx Tree Company
When you need to contact a local Bronx Tree Company Tree Service Bronx is there for you! Always affordable, always on time, and always insured so that you never have to worry about doing business with our local NYC company! We strive to provide the very best tree service, and our tree climbers, tree toppers, and Bronx tree removal experts love what they do so you are always in great hands!
To contact us please find our local tree company contact information below:
Name: AFFORDABLE Tree Service Bronx, NYC
Address: 1510 Hutchinson River Pkwy E, Bronx, NY 10461
Phone Number: 877-572-5009
When you want a local tree company in the Bronx to provide you the very best tree care, tree removal, tree cutting & 24 hour tree service there is no better tree company than ours! Our Bronx tree company is out serving the tree service needs of the Bronx 24 hours a day. Wen a bad storm hits, or a tree falls in our borough you can be sure that with one phone call we will be there fast!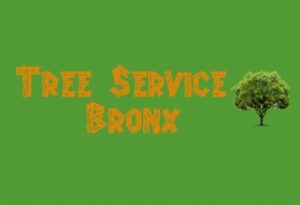 Having a tree removed from your property in the BX takes experienced, licensed, and insured tree companies so that you know you are covered if things go wrong. If you have a tree on your property that needs to be removed we will come give you a free quote, and show you why so many property owners in the Bronx rely on or local tree service when they need ANY tree service provided. You get our 100% satisfaction guarantee, and we have a reputation that we will not sacrifice for anything!
Don't wait if you believe your tree is dying, or at risk of falling. Our crew is ready to jump into action and you will not find another Bronx Tree Company then Affordable Tree Service Bronx!